Amazon Connect
Provides intelligent and embedded high-volume outbound communications across multiple channels,
including voice, SMS, and email
Lets You Build Reliable and Inexpensive Automatic Calling Services.

High-level intelligent and embedded outbound communication.

Build high-quality omnichannel voice and interactive chat experiences.

Efficient tools in one UI to deliver productive customer conversation and improve CAST.

Facility to accommodate tens of thousands of agents operating from anywhere.

More about pricing
Key benefits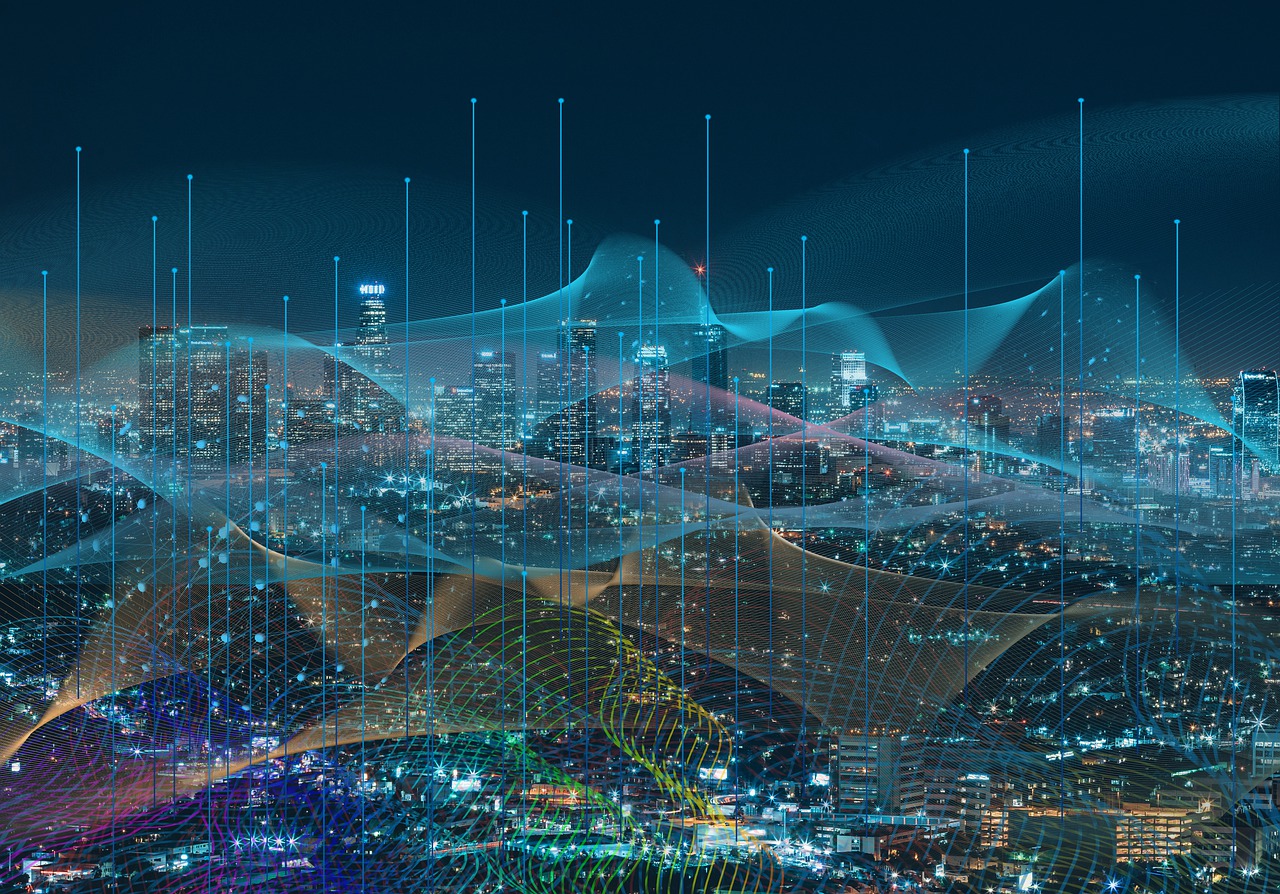 Better customer experience.

Provide superior customer service at a lower cost.

Increase agent productivity and customer satisfaction.

Support your customers from anywhere.

Empower your agents to be more proactive and productive.

Single intuitive user interface (UI) for contact routing, queuing, and analytics.

Find integrated customer profiles and recommended answers in real time.

Track follow-up tasks to quickly resolve customer issues.

You can quickly set up the ML-Powered Contact Center and make changes easily.

Your contact center can more efficiently communicate with customers across channels.

Supports customers with the same popular iOS messaging app they use every day.

Fast, secure high quality personalized customer service.

Easily scale up or down to meet demand.

Allows omni channel routing.

Amazon Connect Chat supports asynchronous messaging.
The Amazon Connect CTI Adapter for Salesforce provides the core integration between the two platforms. It embeds the Amazon Connect Contact Control Panel into Salesforce which provides telephony control as well as access to event data coming from Amazon Connect.
How Amazon connect integrates with Salesforce?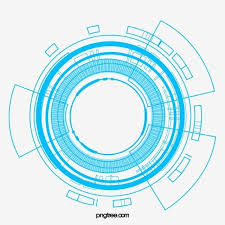 Install the Amazon Connect CTI Adapter.
Configure your Salesforce Call Center.
Whitelist Your Salesforce's Visualforce Domain.
Features
"Only pay for what you use with pay-as-you-go pricing."
Predictive dialer
This is designed to automatically call customers in a list while throttling outr​each based on agent availability, as part of high-volume outbound communications capabilities.

Sample Amazon Connect Wisdom
Provides the information you need to help reduce the time your agents spend on answers and improve customer.
Contact Lens for Amazon Connect
Enables you to better understand the sentiment, trends, and compliance of customer conversations in your contact center.
Amazon Connect Voice ID
Amazon Connect Voice ID provides real-time caller authentication and fraud risk detection which make voice interactions in contact centers more secure and efficient
Agent application
Amazon Connects agent application consolidates all agents features into one easy to use experience, helping to save your agents valuable time and increasing their productivity.

The Contact Control Panel Headline
Provides a single, easy to use communication interface for agents to receive calls, chat with contacts, transfer them to other agents, put them on hold, and perform other tasks.

Amazon Connect Customer Profiles
Brings information together from multiple applications into a unified customer profile to empower automated interactions and help your agents improve customer service.
Call recording

Amazon Connect also supports integrated call recording for agent evaluation.
Real-time and historical analytics

Amazon Connect offers powerful analytics tools, including a visual dashboard with customizable real-time and historical metrics.

Contact forecasting
Forecasting predicts customer service contact volumes with high accuracy in your contact center. It helps to improve capacity planning and agent scheduling.
Partner integrations
Amazon Connect has an extensive ecosystem of technology partners to provide integration ,that can be quickly deployed in just a few simple steps.
Simple self-service and contact flow builder
Amazon Connect contact flow defines the customer experience with your contact center from start to finish.

Target on-call productivity with Einstein intelligence.

Increase customer satisfaction with hyper-personalized service.

Reduce average call handle times with AI-powered recommendations.

Expedite call resolution with intelligent telephony.

Improve training with real-time insight for supervisors.

Amazon Connect CTI Adapter for Salesforce Services and Sales Cloud.

Configure screen pops based on customer data.

Automates contact center telephony functions like click-to-dial.

With only a few clicks in the AWS Management Console, agents can take calls within minutes.

Drag and Drop Contact Flow Editor lets you create effective and efficient customer interactions.

WebRTC browser-based CCP within the Salesforce Lightning, Console, and Classic CRM experience.

Ability to leverage both inbound caller ID screen pop-ups and outbound click to call/transfer/conferencing.

Supports integrated customer workflows between Interactive Voice Response (IVR), Automatic Call Distributor (ACD) and CRM.

Can scale your Amazon Connect contact center up or down, onboarding up to tens of thousands of agents in response to business cycles.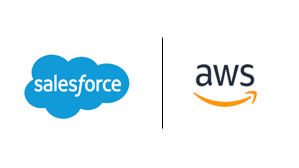 Benefits of amazon connect integration with salesforce.