Omni Channel
Omni-Channel is "all channels" in that it allows your customer service agents to handle customer concerns via any and all channels with one consistent experience.
Omni-Channel is a tool that sits inside of either the Sales or Service Console that, once enabled and configured, automatically pushes work to users in real time. A true omnichannel customer service center allows your customers to connect seamlessly with your support staff using multiple channels. At the sametime, your support agents have immediate access to a holistic picture of the person they're about to help.


From a service perspective, omnichannel comprises of three C's: complete, consistent, and connected.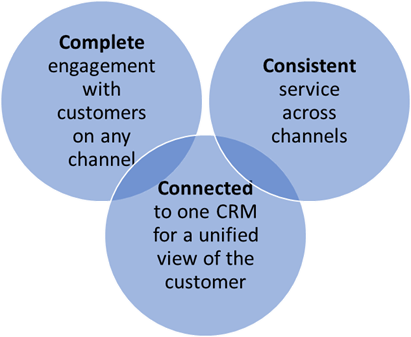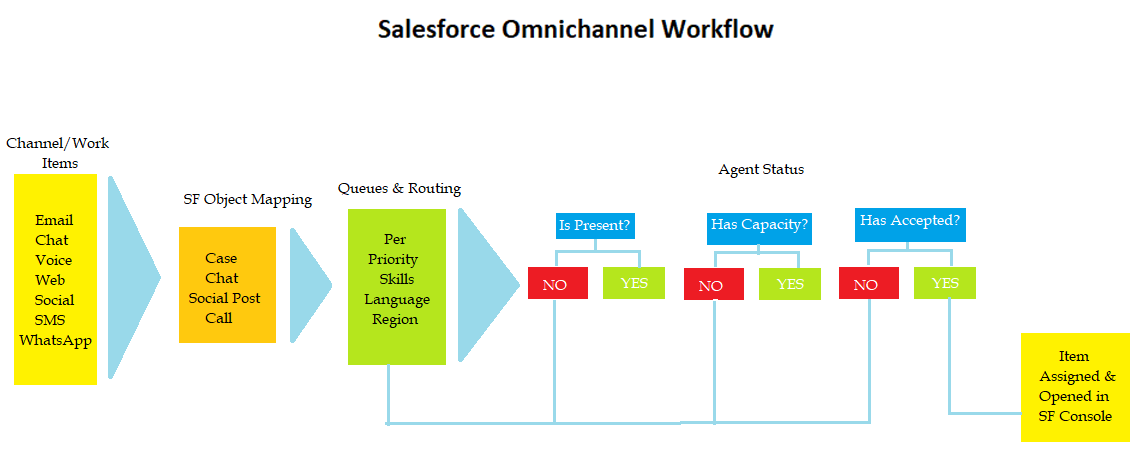 Omnichannel is "all" in one.

Automatically assist agents in routing different types of jobs.

Allows customer service agents to manage customer concerns through consistent experience across any or all channels.

Aims to integrate into a single system and provide a seamless customer experience across multiple channels.

It gives customer service agents a holistic view of a customer's interactions.

Enabling them to answer questions more efficiently and effectively.

Once enabled and configured, automatically pushes work to your users in real time.

Supports leads, cases, chats, SOS video calls, social posts, orders, and custom objects.

Getting the right work to the right person who has the capacity to help.

Collect and unify customer data from diverse channels such as website cookies, shopping carts, mailing.

The Backbone of Business
More about pricing
Why social media can boost your omnichannel customer service?
3. Perfect place to acquire new customers.
1. Social media growth continues.
2. Customers prefer social media.
4. Social media offers the best of all.
Omnichannel Widget supports WhatsApp as a channel​.

Handle common customer queries.

Customers can initiate and continue conversations in WhatsApp from the Omnichannel Widget.

Users can click on the WhatsApp card on the widget homepage and start conversation.

Easily routed to other digital channels without losing the track of the previous conversation thread.

WhatsApp has the highest number of monthly active users. Therefore, it can give your business a chance to expand its reach and realize its true potential.

Omni-Channel chatbot
An omnichannel chatbot is an AI-enabled chatbot that provides customers with an integrated buying and customer support experience across all channels.
Helps when a customer service agent was not immediately available​.

Helps customers by automating conversations and interact with them through messaging platforms.

A customer could often self-serve simple answers via a bot with knowledge base.

AI can also route customer queries to the correct agent or department in the first place.

It provides customers with an integrated buying and customer support experience across all channels.

Speeding up the efficiency of the customer service organization and the customer's experience as well.

You can deploy and manage a single omnichannel chatbot across all devices and communication channels to offer consistent user support.
More about pricing
Customer service is very important
The reason for this is that today's consumer has the opportunity to design their own journey across an organization's touchpoints. Forcing a customer to stick to a single lane or to go back to the beginning every time they switch, has a negative impact on their experience, ​and may even prevent them from reaching the point of purchase.
Omnichannel customer service integrates text, social, email and instant messaging to provide a unified brand experience so that customers can switch between multiple channels and still experience the quality of service.
​Modern consumers do not see brands as siloed entities​.

They live in "real time" and are accustomed to receiving real-time responses within their personal communications.

They want to be able to interact instantly with a brand online, via mobile and in the physical store.

Customers get a consistent experience regardless of where they are or which device they use.

It allows a seamless transition between channels and have the same experience the whole way through.

It helps build connections with your users and delivers an overall great customer service experience.

Provides an integrated customer experience while ensuring greater customer satisfaction and a better brand image.

Omni channel customer service is all about delivering a more cohesive, integrated customer experience, free of restrictions no matter how a customer reaches out to you.
Why businesses are adopting an Omni-Channel strategy?
Increasing the productivity and job satisfaction of your customer service agent.
Improving the likelihood of purchase and increased customer satisfaction.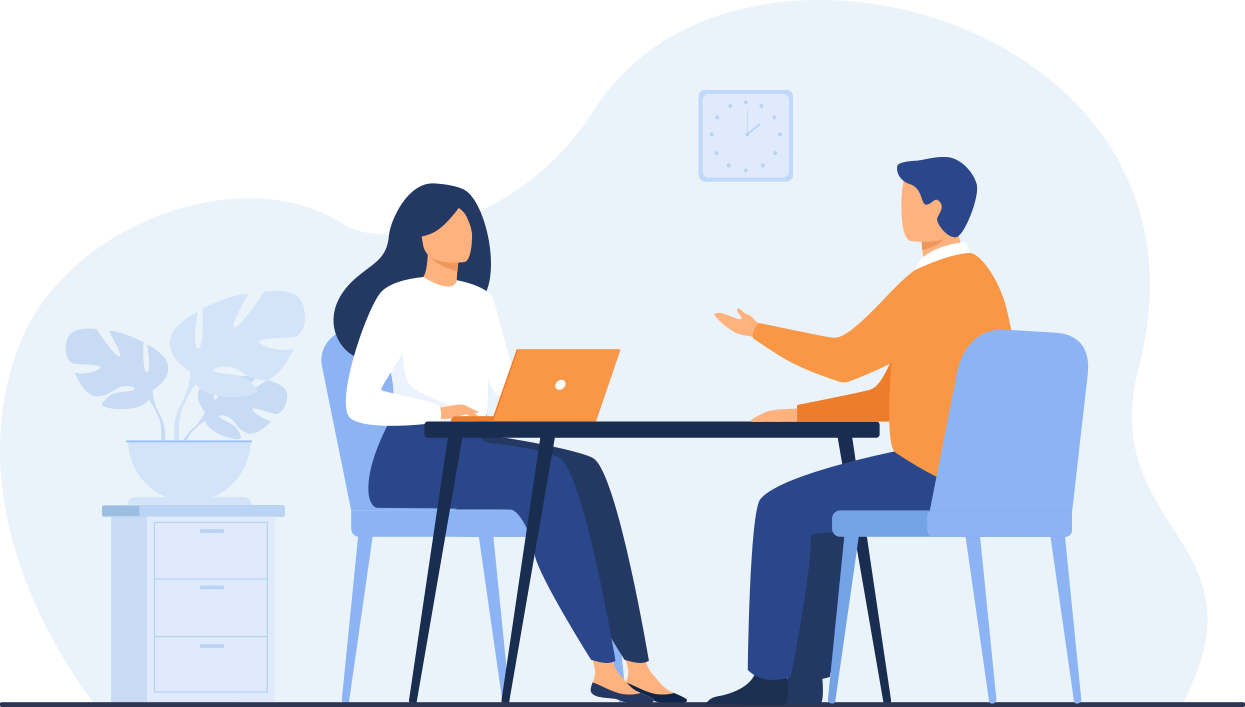 Improve customer lifetime value.
Faster resolution rate.
Enhanced customer experience.

Streamline customer journey for better insights.

Focus on increasing personalized services.

Reduce customer churn.

Reach new customer segments.

Increase operational efficiency.

Increase sales.

Improve turnover.

Cost-saving.

"Omnichannel customer service is the solution for forward thinking businesses."
Improve customer experiences
You should know your customers' journey end to end to ensure you can provide them with the best experience.
Increase operational efficiency
Focuses on connecting a company's touch points, social, website, email and mobile.
You can easily reach your customers anywhere
Benefits businesses by enabling them to reach new customer segments.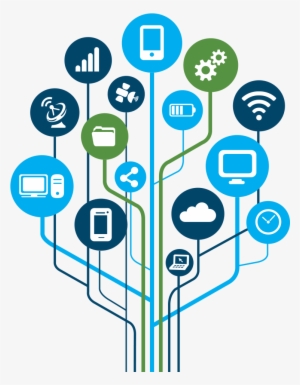 Improve customer lifetime value
Being able to improve CLV will guarantee greater revenue, open opportunities for new business, and – done correctly – can be a pillar of sales and marketing strategies.
Only need to collect customer data once
No need to worry about creating and implementing strategies for every channel.

Your team or products are just a click away
Automatically redirects all work items to agents based on the agent's ability, preference, expertise, etc.